Furniture Painting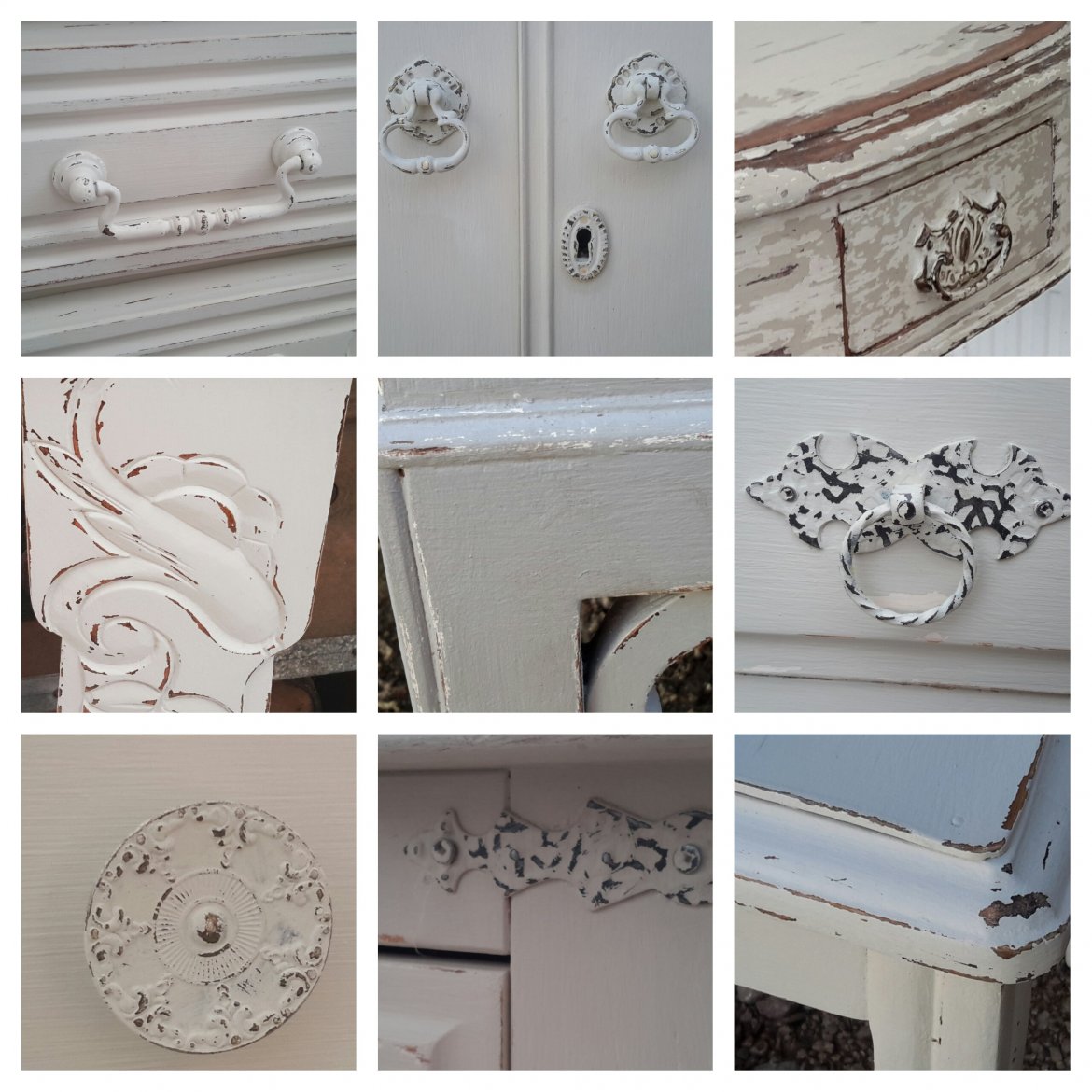 Do you have any pieces of furniture that are tired , dated or you just don't have the time to bring them back to life? Well look no further...Here at Trunk Vintage Furniture we offer a painting service that will bring a new breath of life into those lovely pieces that you would like to bring up to date.
We have worked with a number of customers to meet their individual requests, from a chair to a wardrobe, it doesn't matter how small or large.... we can help you out.
We can discuss with you what your exact requirements are. Our service is bespoke to you.
We prepare every piece of furniture to ensure that the new paint will adhere to it. We then undercoat and apply several coats of the paint you choose. Every piece is also waxed to give a finish that will last.
Please do get in contact if you would like to discuss a painting project with. We are just a phone call or email away.