ORDER DELAY ALERT

:
Due to the current advice regarding COVID-19, we are not sending out any orders until after the lockdown has ended. We are still taking orders however and will update you as soon as we are able to fulfil your order.

Thank you for your patience and ongoing support.
News
You can choose a news article to read from the list below: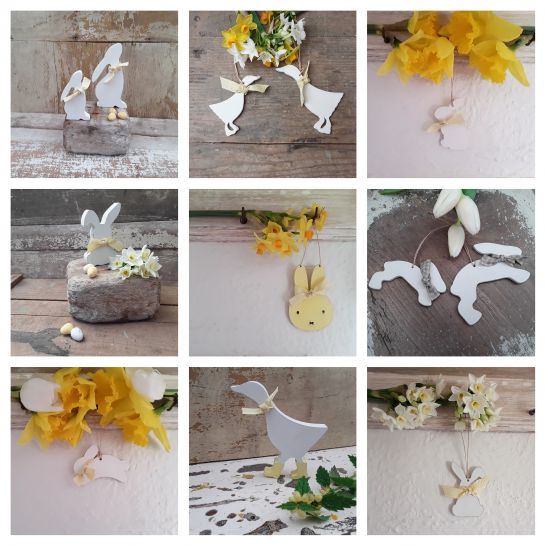 Spring
Spring is in the air and here's a selection of our decorations great for gifts and for your home.
Posted by Trunk