Got a question for us?
Caroline and Tommy are here to help if you have any questions about placing an order or delivery. Most days you can find us in the workshop, tinkering with new reclamations, painting some very handsome wooden dogs or out in the van on our shopping trips.
We aim to respond to all enquiries within 48 hours, so give us a chance and we will get right back to you.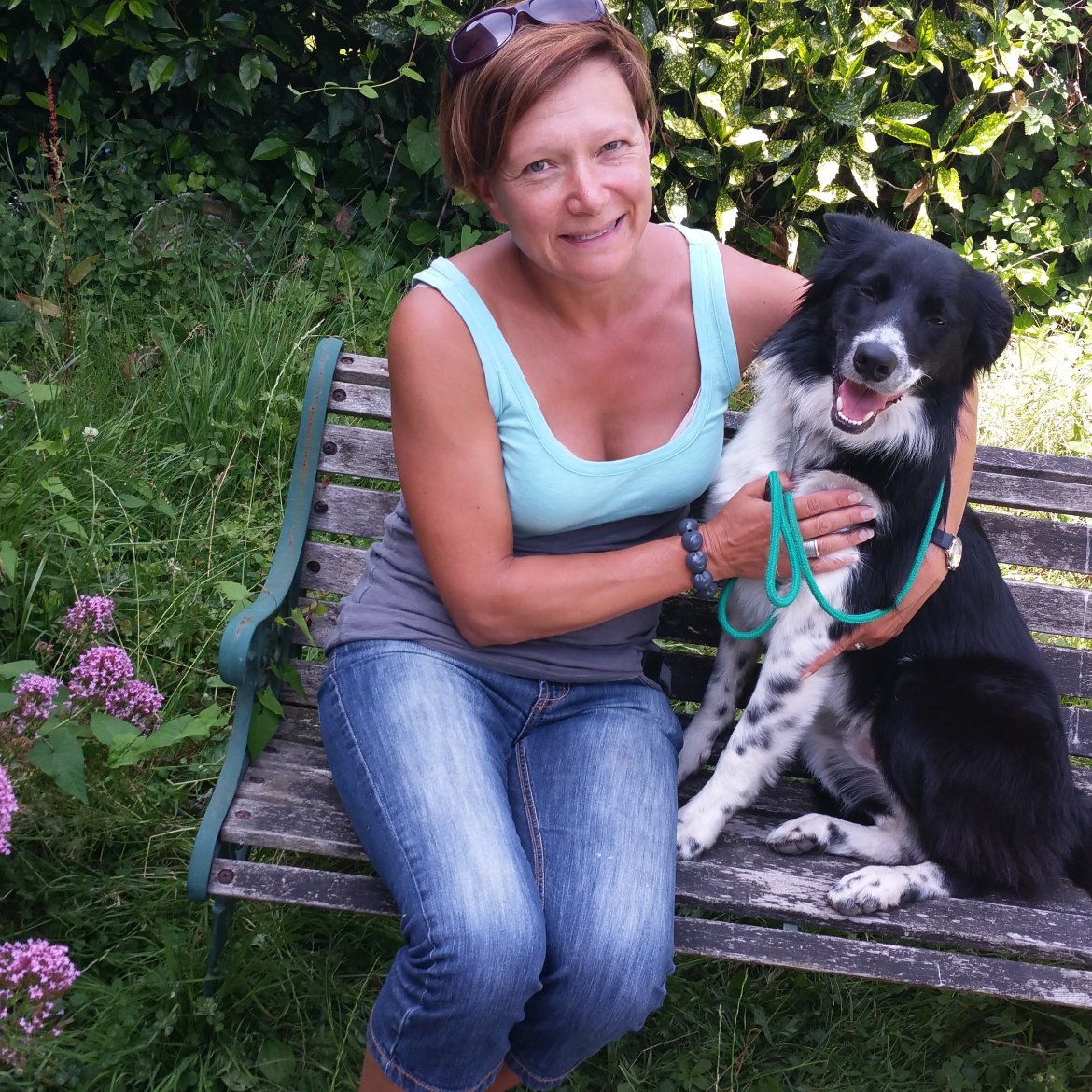 Enquiries
Please ensure you complete all fields.